Services Offered

Do you need window tinting for your car, boat, home, or business? If you live or work on Long Island, look no further than All County Window Tinting for top-notch window tint services. From automotive window tinting to protect you and your passengers from the sun's rays inside your vehicle to residential window tinting to provide you with privacy at home to commercial window tinting to protect your wares from sun damage, we've got you covered. We care about the quality of our workmanship, and we also care about providing you with window tinting service that's among the quickest in the area. If you need window films applied as soon as possible, give us a call! We're standing by to provide you with the services you need.
All County Window Tinting is available to tint windows in settings including:
Cars
Trucks
Vans
RVs
Boats
Residential buildings
Commercial buildings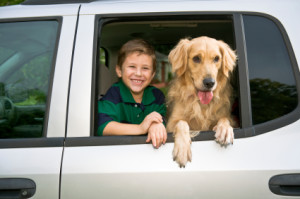 We primarily install Express-brand window tinting films, and we have products available that are clear, smoked, metallic, and ceramic. Depending on your wants and needs, we can advise you on what window tint film we feel is best for your situation. Once you've made a selection, we hand-cut all window tint films to your specifications.
Free Window Tint Estimates
All County Window Tinting takes pride in offering some of the lowest prices on Long Island for residential, commercial, marine, and automotive window tinting. To help you decide what services are best for you, we're pleased to offer free cost estimates for every job. For car window tinting, you can drive your vehicle to our shop. We'll take a look and quote you a price that's fair and reasonable for the auto window tint you want. For marine, residential, and commercial window tinting, we'll come to you to assess your boat, home, or business space and give you a cost estimate. We want you to be satisfied with our services, and that includes our window tinting prices.
Lifetime Warranties for Window Films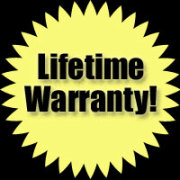 We stand behind all of our window film tinting workmanship with a lifetime warranty. We rely on superior products, and we install them properly so that you can expect excellent results. Our goal is for your window tint films to last for years to come, whether you're subjecting them to the rigors of the road, the water, the elements, or just time. If you experience an issue with a window tint film we installed, give us a call. We'll make it right.
21 Years of Window Film Tinting Experience
You can count on All County Window Tinting for excellent service in part because we've been in the business for 21 years. In that time, we've worked on so many different vehicles and buildings that we're sure to know how best to handle your specific needs. We understand what makes car window tinting different from commercial or residential window tinting, and we can provide efficient and effective service, no matter how small or large your job. Learn more about working with our insured window tinting team by contacting us today!