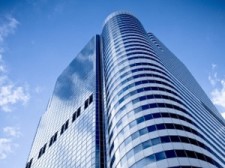 Are you looking for a way to protect your skin from UV rays while driving? Is the sun fading your furniture and carpet in your home, or the merchandise in your business's front window? Do you want to increase privacy in your boat's cabin? For all of these needs, window tinting is the answer. Installing window tint in your vehicle, building, or boat can protect you and your furnishings from the sun's rays, give you enhanced privacy, and make the temperature more comfortable. If you care about energy efficiency, safety, privacy, and sun-protection, call All County Window Tinting right away. We're Long Island's answer for automotive window tinting, commercial and residential window tinting, and marine window tinting. We'll give you great results! 
Car Window Tinting
Commercial Window Tinting
21 Years of Experience
Free Cost Estimates
Lifetime Warranties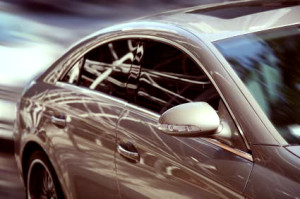 We're based in Port Jefferson Station, and we're pleased to provide window tint services throughout Long Island, including Commack, Hicksville, Huntington Station, Levittown, Lindenhurst, Long Beach, Nassau County, Rockville Centre, and Medford. When you call to inquire about residential, commercial, marine, or automotive window tinting, we'll be happy to give you a free cost estimate. For car window tinting, bring your vehicle to our shop. We'll quote you a price right there. For other window film tinting situations, we'll come to you to assess the scope of the job and give you a cost estimate. Regardless of how large or how small your window film tinting job is, we're confident you'll find our window tinting prices to be among the lowest in the area.
Our top priority is providing our customers with a quick turnaround. Whether you call us to discuss home window tinting or window films for your car or truck, we'll do our best to get the job done fast. At the same time, we'll never compromise the quality of our workmanship in favor of speedy service. Our ultimate goal is to satisfy each and every customer, and that means working efficiently and accurately, regardless of your windows tinting needs.
All County Window Tinting is pleased to be insured for all of the windows tinting services we offer. We back up our technicians' work with a lifetime warranty, for your additional protection and peace of mind. Call or e-mail us now to learn more about what sets us apart from other local window tinting film companies! We'll put our 21 years of experience to work for you.